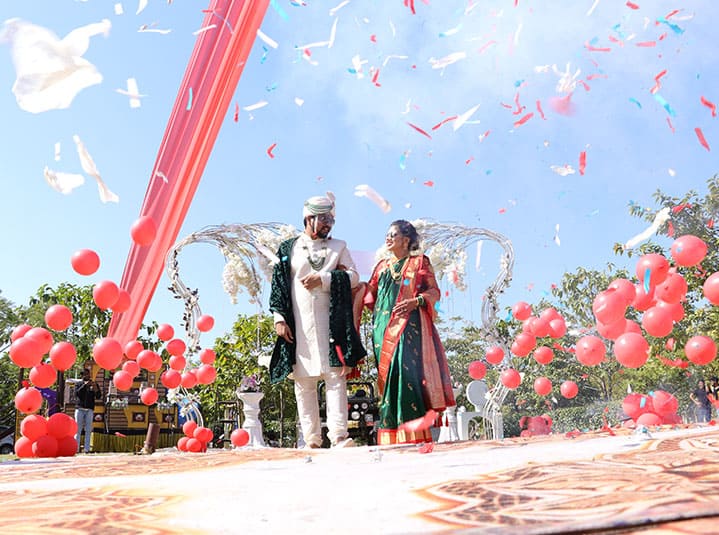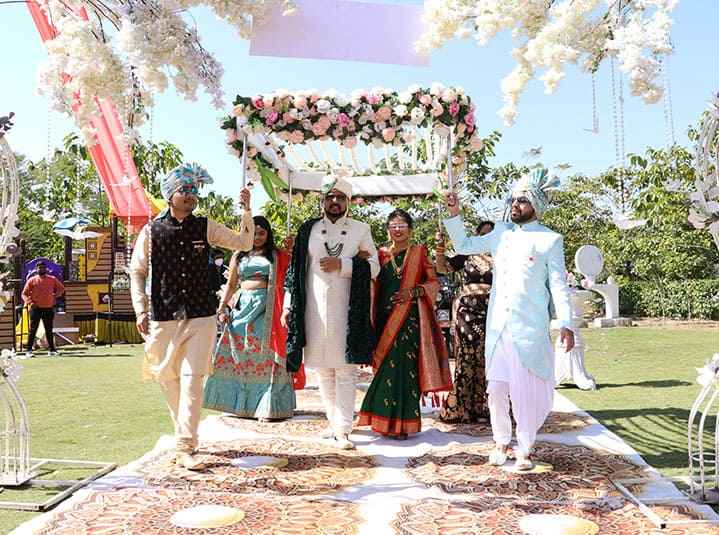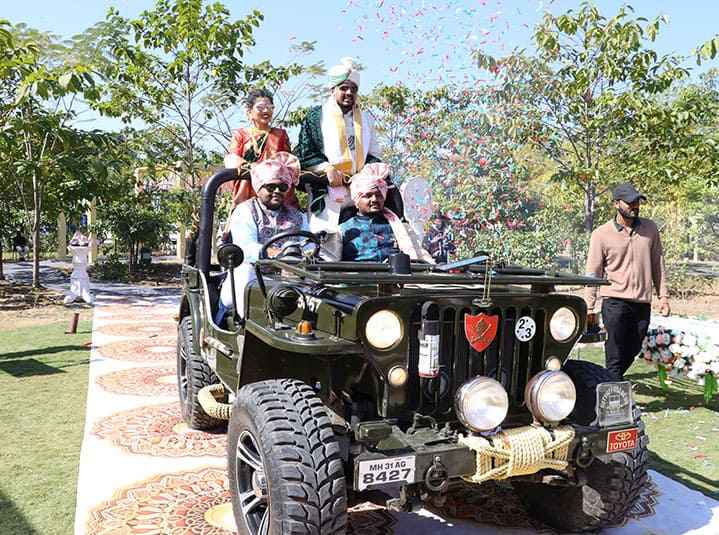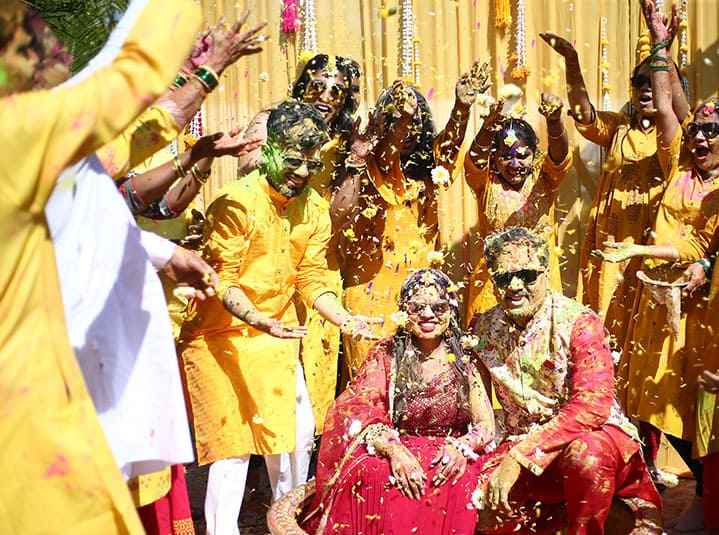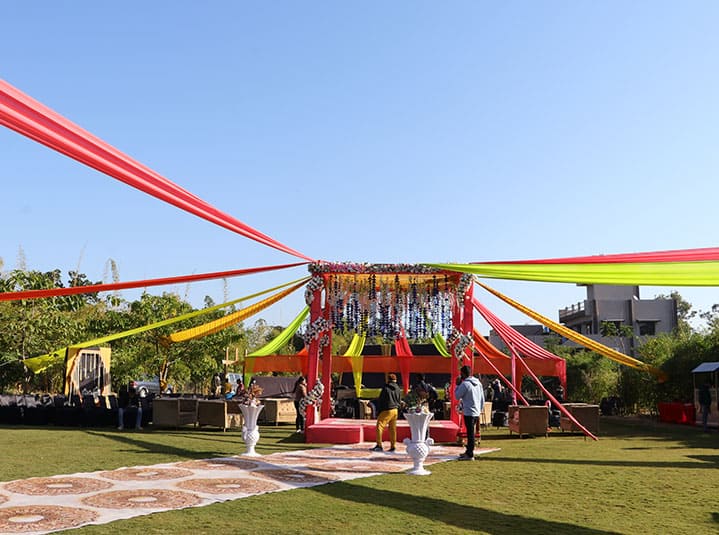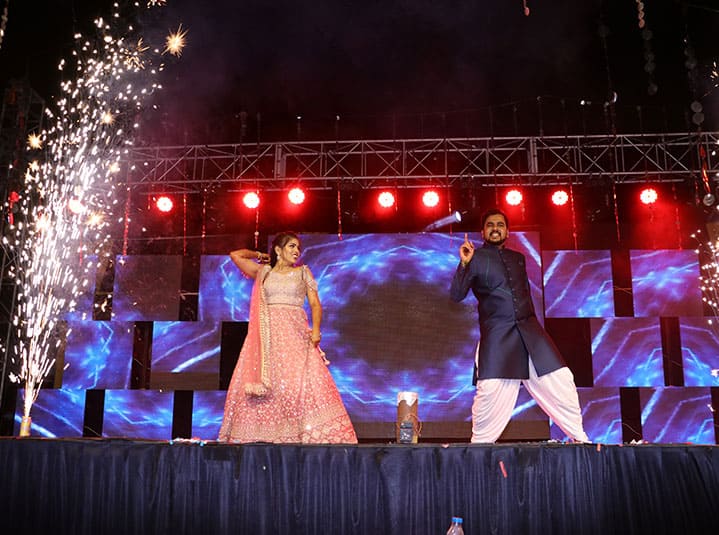 Destination Weddings
Perfectly designed halls with flexible arrangements for your taste that suit your requirements offering elegant spaces, bespoke hospitality, creative catering, well-appointed rooms and a committed team, all combined to create your desired destination wedding at our resorts in Sillari and Turia.
We take pride in being one of the best venues for destination weddings at Pench National Park having a total of 50 rooms in categories of 1, 2, and 3 bedroom private villas.
Max capacity – 500 people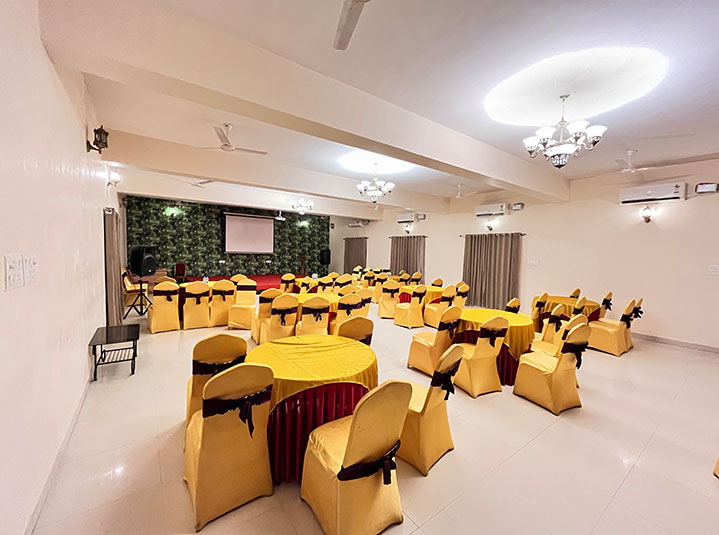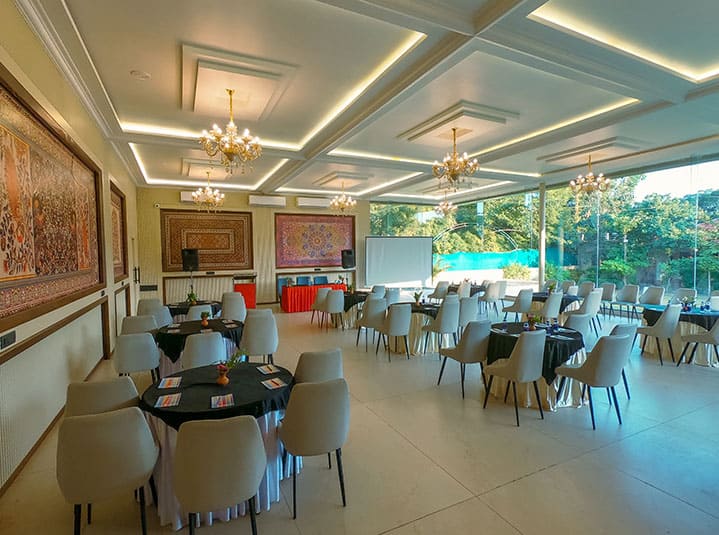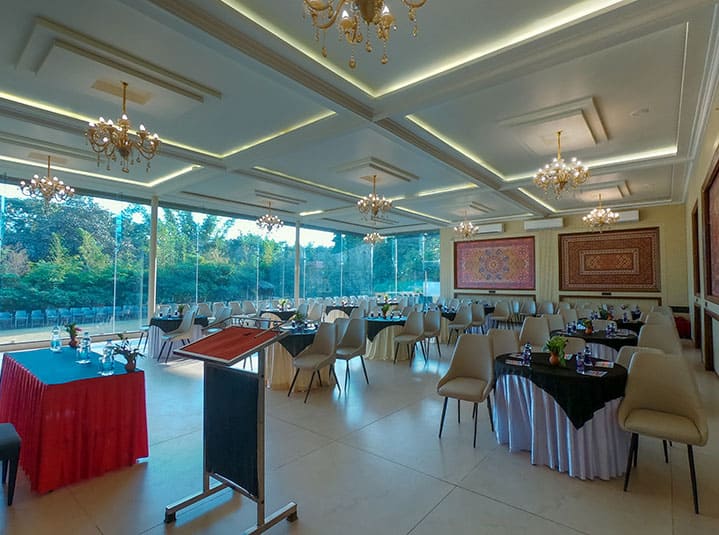 Coporate events at Olive
Olive Resorts boasts a stunning location in the middle of jungle, surrounded by breathtaking natural beauty, which provides an inspiring backdrop for any corporate event. Whether you are planning a team-building retreat, an executive conference, or a company-wide celebration, our resort has the amenities and services to meet your needs.
Banquet Hall
Max capacity – 250 people
Amenities Include
Banquet hall (accommodating 250 people)
Restaurant for customisable food menu
WHAT OUR CLIENTS SAYS
" I have great memories at this place, my wedding was organised here, staff are very courteous and professional, they ensure our guests are comfortable and have pleasant stay.Food is really good.
I would definitely recommend this place for destination wedding or weekend getaway. "
" We stayed at Olive for over 3 night as part of my nephew's wedding. Overall we are really thrilled with the welcome, service and managing all the functions in a professional manner by the Olive team."
" A stay can't be better than this. Must say a great decision by us to experience a wedding here. The hospitality is like a never before experience. Everything like location ambience food and staff attention was awesome.The team together took such good care of ours, that will be long remembered."